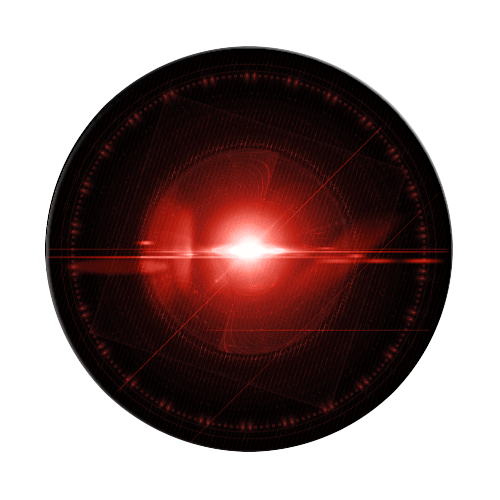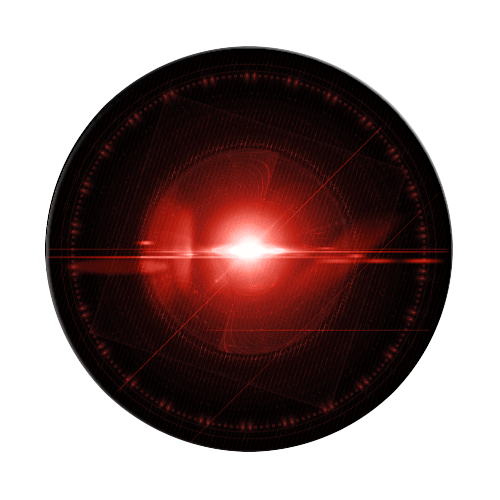 Join The Starfighters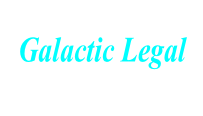 Join Us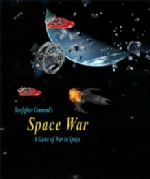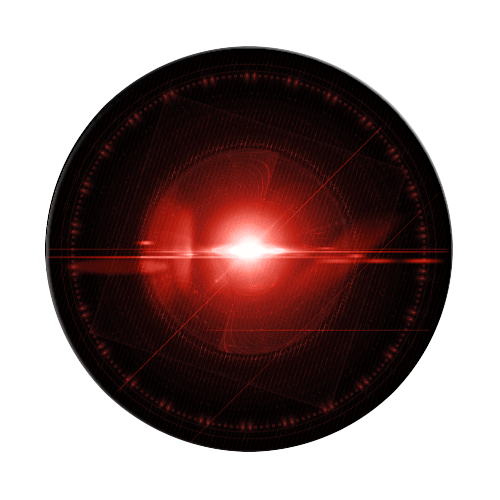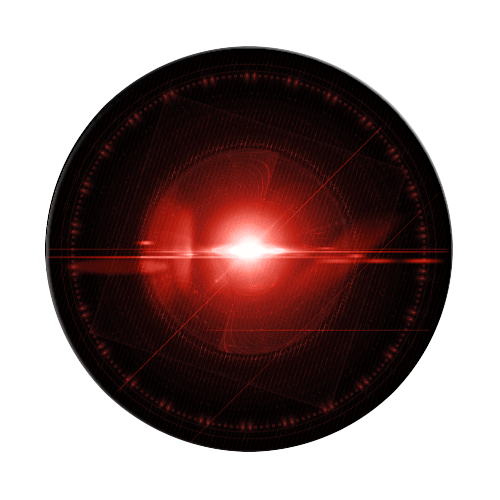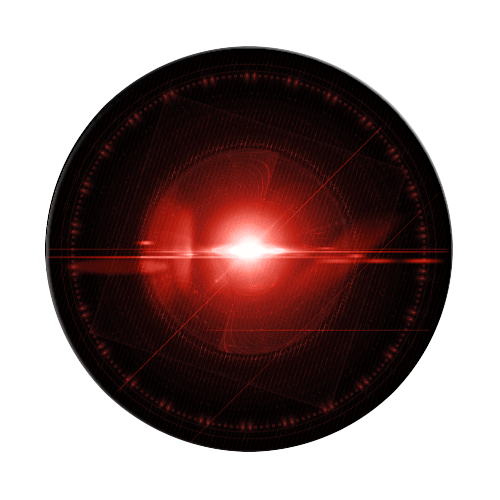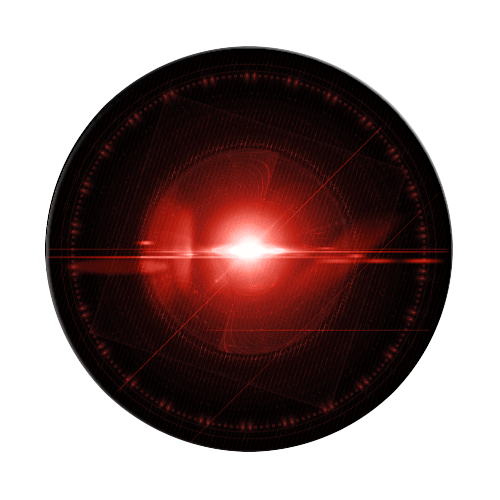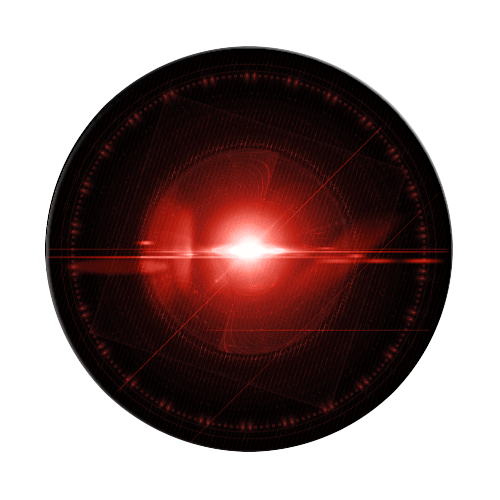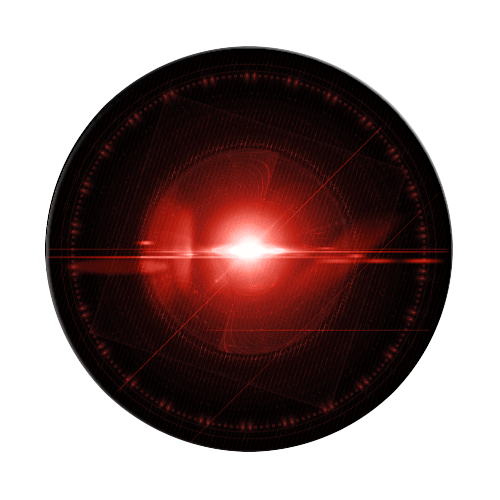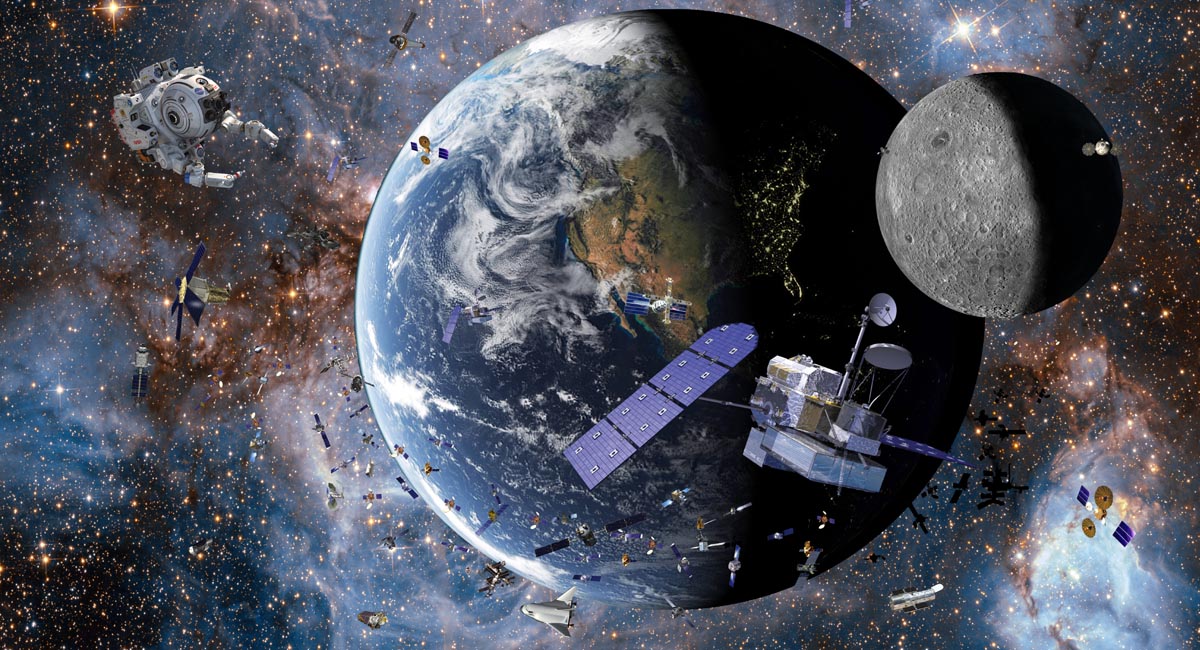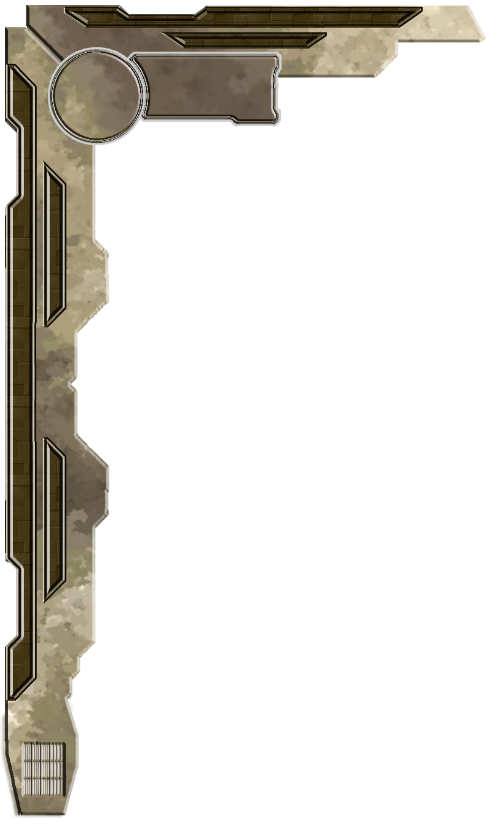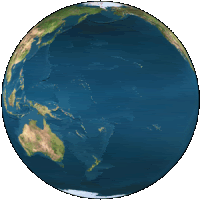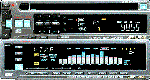 Back To Last Page
Next File
Archives
Next Section
Central Computer
Kelgaron Invasion
De-Classified Files
Classified Files
Warrior Poets
Pictures
Starfighter Command Archives Index
File 001
File 002
File 003
A lot of our history, and I mean world history, was lost when the Kelgarons attacked us. Now, we rely on what we have written into our own textbooks as much as our children do. A vast amount of digital and hardcopy files were lost forever in those 30 minutes that changed our world forever. A day-to-day history of who we were lost in the blink of an eye. It was our digital memory that suffered the most.
Most of what we know of the early Starfighters before the Kelgaron invasion comes from the surviving textbooks, newspapers, and the memory core of the Galactic Enterprise ship's computer.
We continue to sift through the rubble of the remains of our once great cities in search of our identity as a planet. As we find bits and pieces of Starfighter Command's past we will post them here.
When you are ready, please select the records you wish to view or click on the Next File Button to display the next file